GREAT WORK / GREAT PEOPLE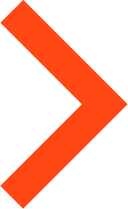 AQTION IS A WOMAN AND LGBTQIA+- OWNED BRAND EXPERIENCE AGENCY.
Offering a community-up engagement approach, our team of industry veterans delivers the talent, creativity, innovation, resources, and experience needed to bring your brands to life. From insight and strategy to production and post-engagement communications, AQtion is an agile, full-service collective of dedicated industry pros who work as an extension of your team to ensure success. Oh, and you'll like us – we're passionate, fun, and know how to work hard and play hard.