Interested in joining in the AQtion? We are always looking for like-minded experience makers and brand builders.
Amy Beth brings over 25 years of industry experience to AQtion, including the prior seven she spent growing a boutique Omnicom agency with Quincy Marr. An accomplished Creative Strategist, Amy Beth is highly adept at growing brands, businesses and communities by mining out actionable audience insights and creating compelling emotional experience.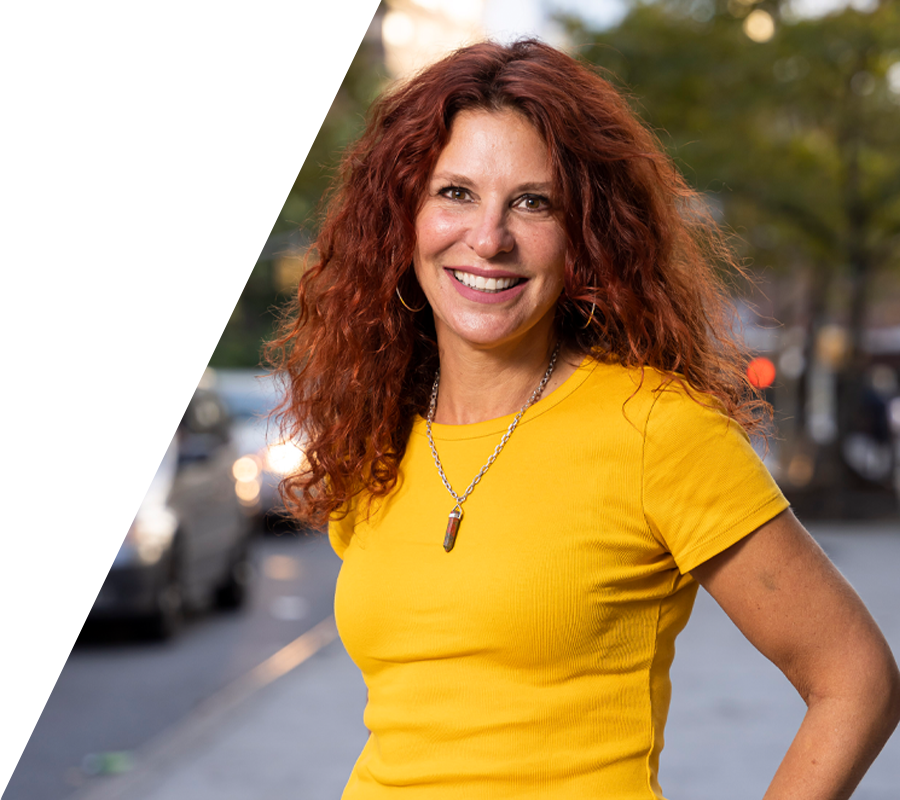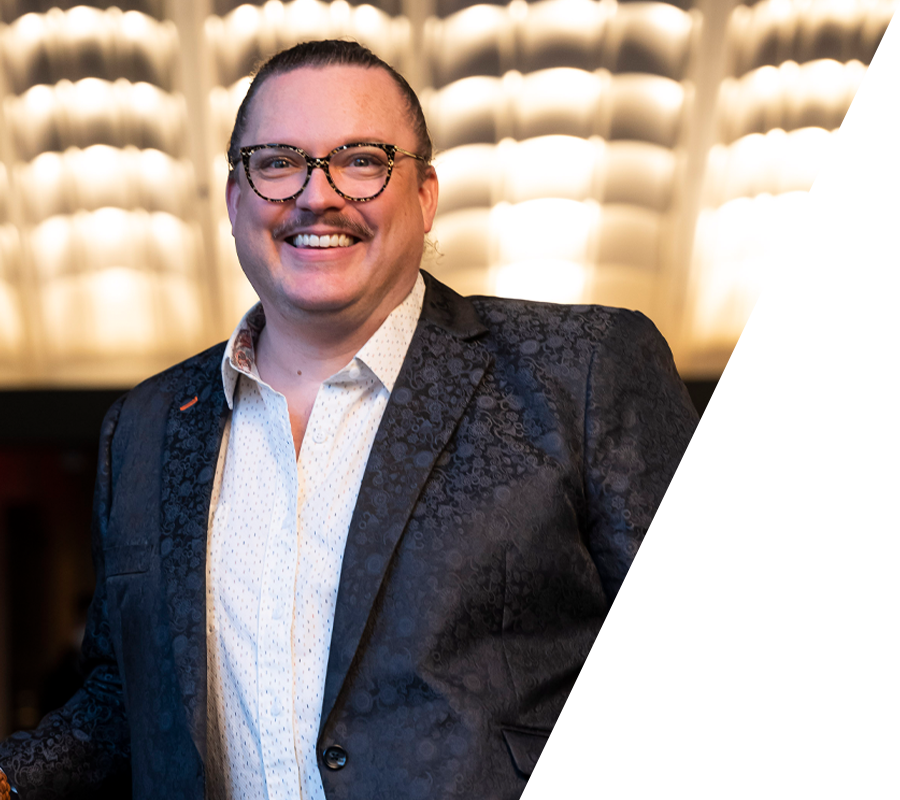 Quincy spent the last seven years growing a boutique Omnicom agency with Amy Beth Stern. And for more than 20 years, he has developed best-in-class client innovation and delivered exceptional strategic vision. He leverages balanced insight and creativity to achieve flawless execution, meaningful results, and client success & satisfaction. He marries empirical vision with creative artistry and believes unique, innovative experiences provide unparalleled emotional and lasting connections.
Mark is a seasoned advertising executive with over 30 years of experience.  He brings two of his companies; DNA Creative and On the Go Marketing, to AQtion Marketing.  Both companies will be integrated into the AQtion Marketing team. DNA Creative (founded in 1994) is an award-winning, full-service advertising agency.  On the Go Marketing (founded in 1999) is an experiential and event marketing agency.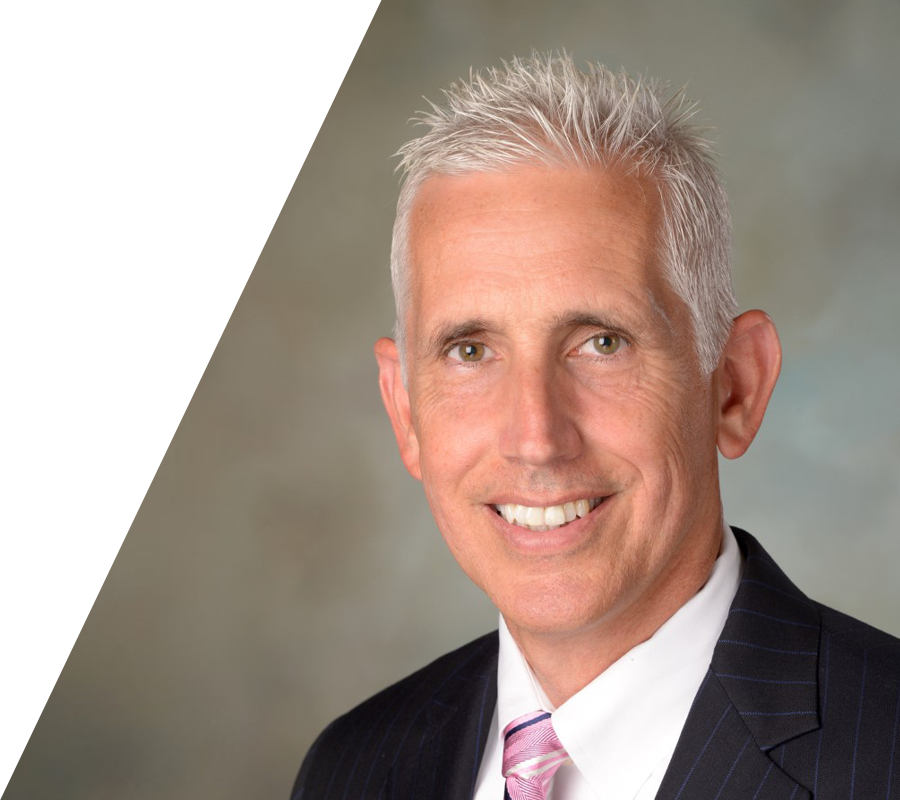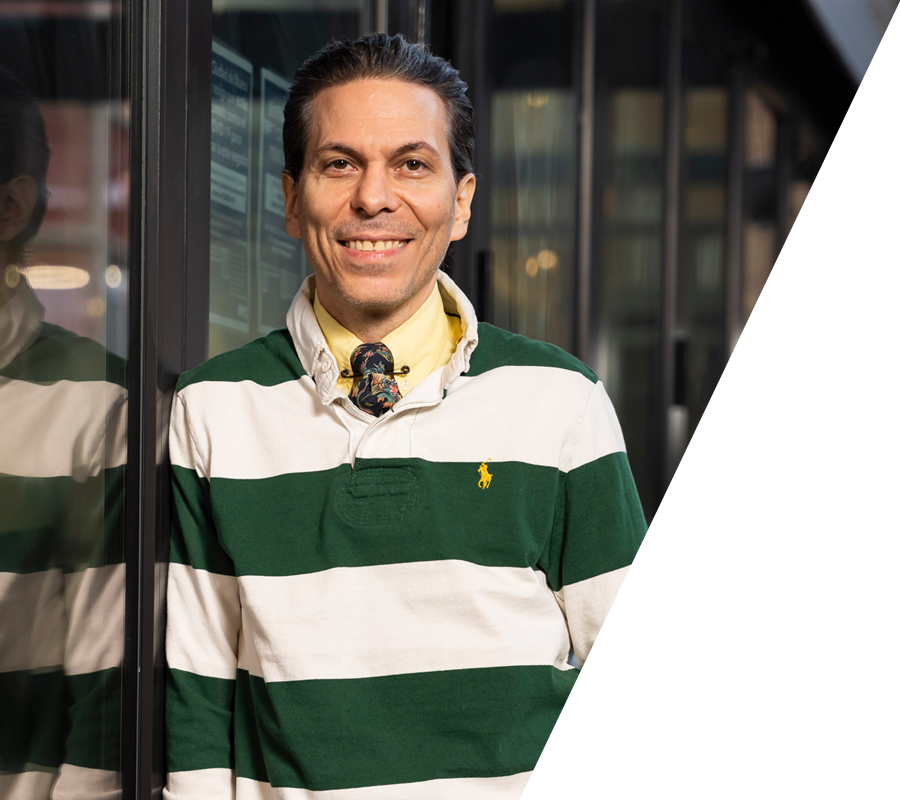 Ari has been the lead Creative of On The Go Marketing for over 20 years. An art-school graduate, Ari was, and remains, deeply connected to urban subculture, and worked in the music industry, designing for leading artists. In the early 2000's, he started On The Go Magazine, which grew to cult status and an international subscriber base. Ari is highly skilled at brand integration, and his out-of-the-box creativity landed him a multi-million view VICE documentary on a controversial product collaboration of two leading brands.
Jeffrie, or "Yofray" as he is known on college campuses nationwide, is an entertainment entrepreneur and content producer. Jeffrie founded College Weekly, a National brand specializing in social media & promotions, on and off-campus events and national college tours. Acting as an online producer, and content consultant, his projects have garnered well over 100 million views, and he brings over 10 years of college marketing experience to AQtion.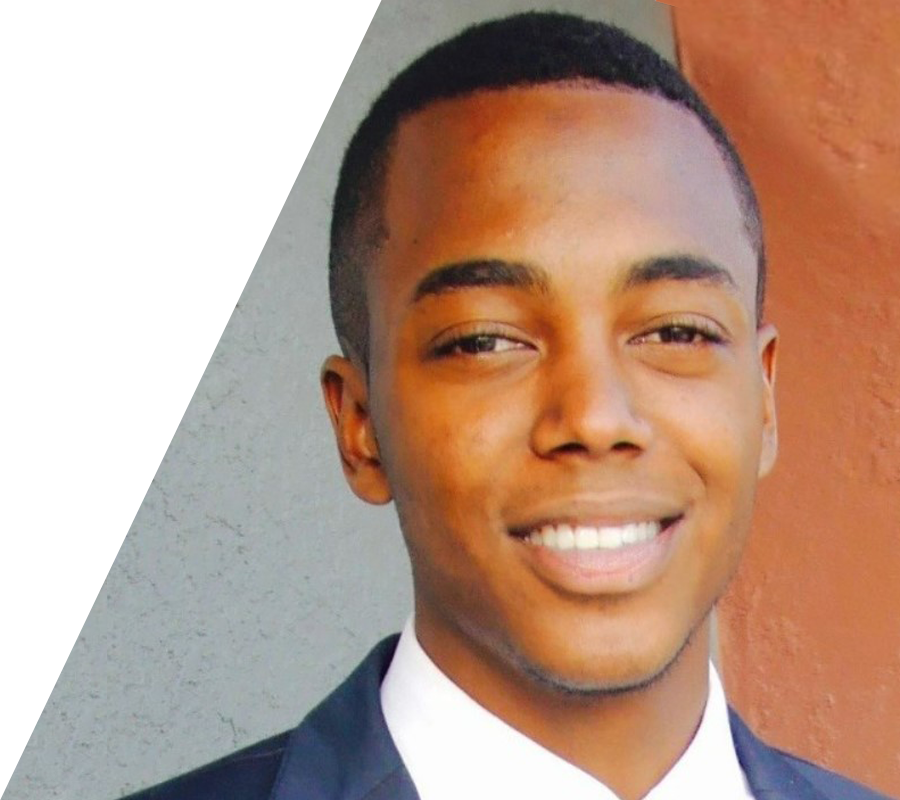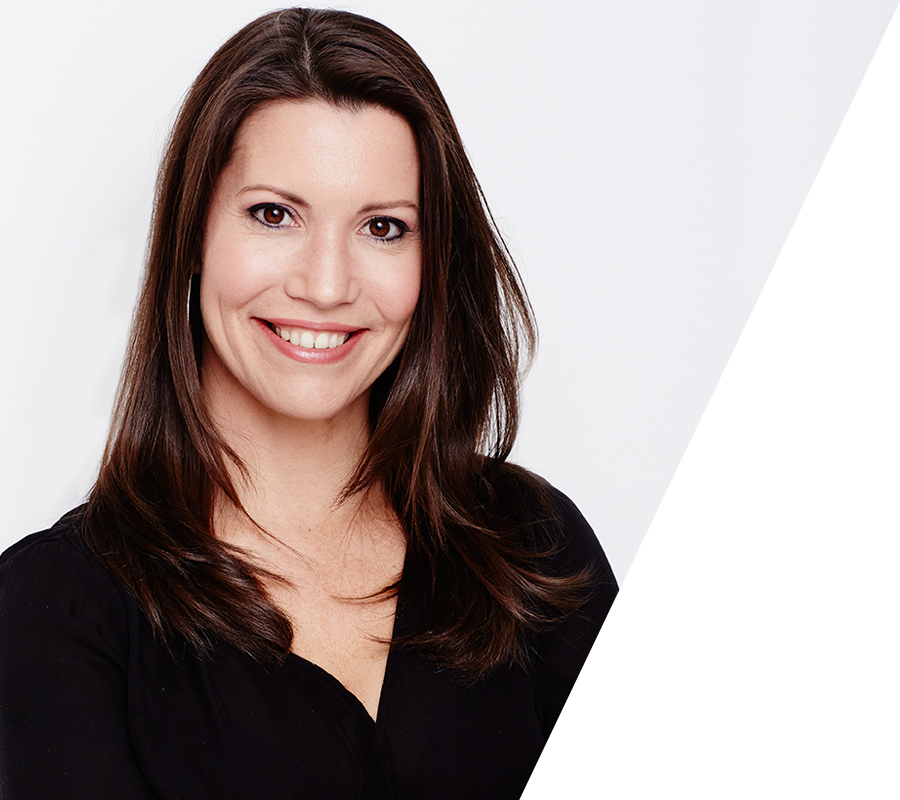 SVP of Business Development
Jill has spent the past 25 years helping luxury and mass brands deepen their consumer connectivity through media partnership. Along the way, she has held strategic management positions at Vanity Fair, Esquire, Glamour and Conde Nast Traveler, among others; created exceptionally successful programs for brands like Grey Goose, Samsung, Hugo Boss and Chevrolet; and won some awards for her marketing achievements, as well. Most recently, Jill was the Chief Marketing Office of Hearst Autos, a "start-up" division within the Hearst corporation focused on transforming legacy brand Car & Driver into a leading-edge online shopping destination for car buyers.