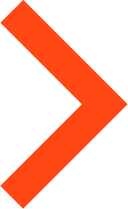 BRAND EXPERIENCE MARKETING
LEVERAGES DATA, TECHNOLOGY, AND STORYTELLING TO REINVENT THE CUSTOMER EXPERIENCE.
It takes a special lens and deep audience insight to successfully create and execute the elements of a brand experience. AQtion offers an integrated solution for every brand's needs.
Creative Design & Technology
Production Planning & Execution
Project Development & Management
Integrated Marketing Communications & Consulting
Specialized Field Execution & Management
Social Influence
Sampling / Virtual Sampling (Yes, Virtual Sampling!)
Mobile Tours
Content Creation / Storytelling
Digital Media
Content & Asset Production
Social Media Strategy
Integrated Agency Team Leadership
Events / Virtual Events
Experiential Marketing
B-to-B Marketing
Experience-led Commerce Marketing
DE&I Consulting / Experiences
Sponsorship Activation
Pop-Up Experiences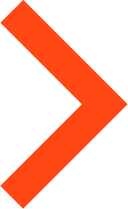 AQtion's Community-Led Approach
 AQtion helps companies build community and further strengthen existing community by providing an authentic two-way communication stream – the heartbeat of brand experience.
We help brands develop new community through data mining, social listening and idea-sharing in order to help consumers find kindred spirits and give them a place to belong. This creates a powerful impact that forges emotional bonds between brand and audience.
When an existing brand community is bolstered by original content, hyper-relevant messaging and a steady influx of new members, consumers who may have felt marginalized, find validation. They discover they have an important role to play. Connecting with consumers through genuine, collaborative, community-based exchange has only one side effect – customer loyalty.